Your choice of contractor can greatly affect your roofing system's performance and life span. You need to work with an experienced and reliable company. Diamond Inc. is one of the most experienced roofers in New Haven, CT. In addition, we have won multiple awards, showing our dedication to quality service. In particular, we have won the Firestone Master Contractor award. Learn more here: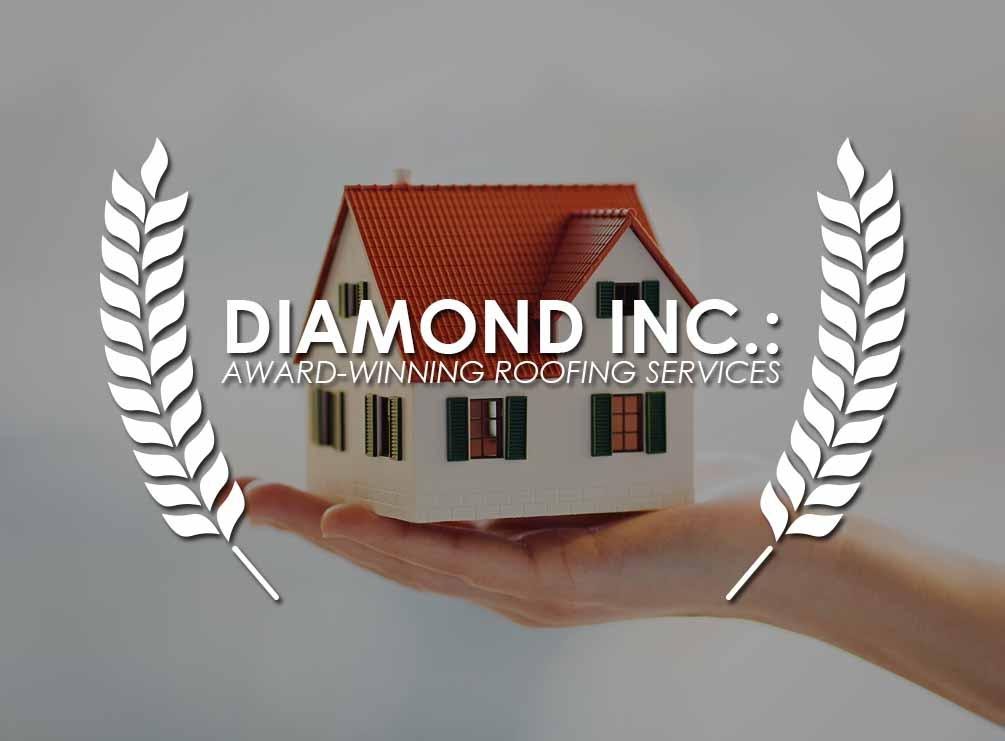 The Firestone Master Contractor Award
Each year, Firestone-licensed contractors can earn Master Contractor status by accumulating Quality Points. They gain these points by achieving exceptional inspection ratings on Firestone Red Shied™ warranted roof system installations. These contractors are the best of the best because they display a commitment to outstanding craftsmanship and long-term quality. An award winner like us can perform perfect commercial roof installations and make sure that your new roof lasts its entire service life.
Our Other Awards and Certifications
We have also won other awards for our roofing in Bridgeport, CT, and the surrounding areas. The US Local Business Association selected us for the 2008 Best of Waterbury Award in the Roofing category. They recognized our service to our customers and community, and our exceptional marketing success. In addition, Waterbury Observer readers voted us as the Best Roofing Company multiple times. We're truly proud that our community recognizes our quality work.
We have also earned GAF Master Elite Contractor™ status, placing us in the top 3% of all roofing companies in North America. To earn this status, we must pass GAF's strict requirements and undergo constant training and testing. We are also a BBB Accredited Business, with an A rating since 2008. This high rating signifies our dedication to customer service.
Our awards and experience makes us an expert in roof installation and roof repair in Waterbury, CT, and the surrounding areas. Our work meets the highest quality standards and passes the most rigorous inspections. We are also fully licensed, certified, bonded, and insured for your protection. Call us at (203) 754-7884 to learn more about our products and services. You can also get a free estimate.